Welcome
to the longest established international English-speaking women's club in Cologne!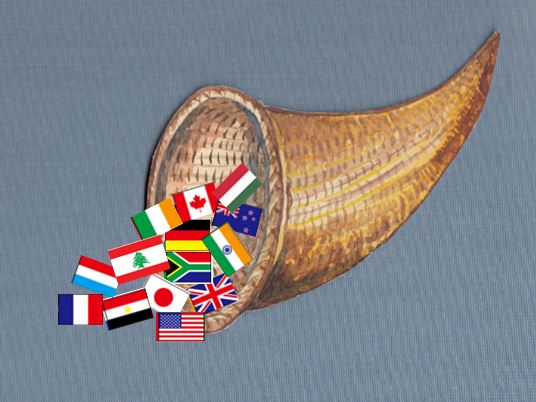 History   –  The Club was established in the late 1940s by the wives of British officers stationed in Cologne, as a social club for themselves. Over the decades the Club and its members have adapted Read More ...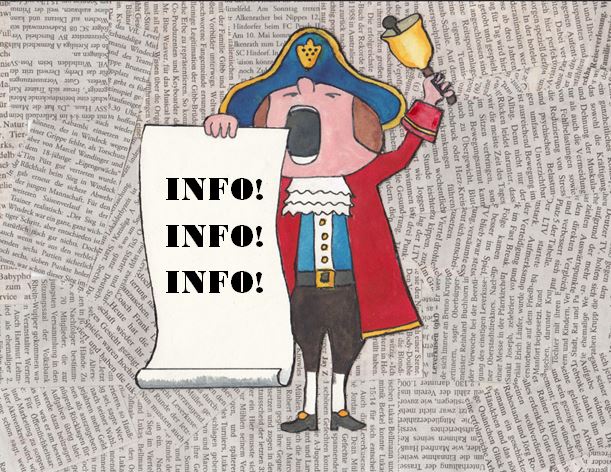 – Charity – Breaks – Members/Guests Contributions – Archive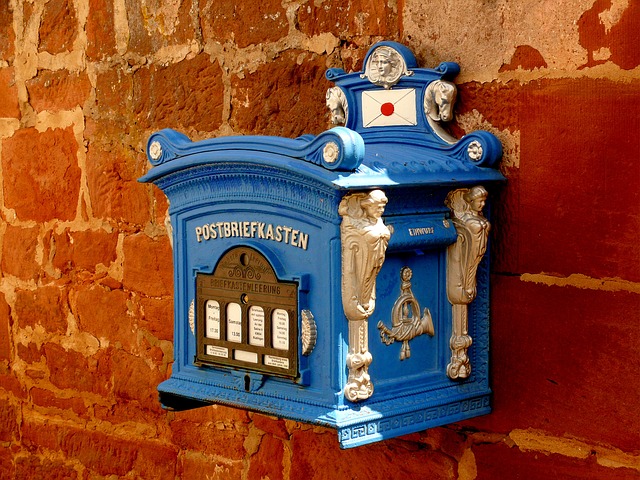 If you wish to contact us for more information, please fill in and submit our contact form below and we will get back to you as soon as possible. All personal details will be treated Read More ...